Creative Connections - Connecting you to your website, and everything it needs …
Need help with your website or social media?
Not sure how to get online leads and sales with your website?
Know that you should be doing "things" like blogging, vlogging and social media, but you don't have the time or know-how?
If you answered "yes" to any or all of these questions Creative Connections is the group for you!
Not just a business networking gourp
We are about more than going to a networking group in the hopes of finding someone who can help you, or wants your services. Furthermore, we provide you with the instruments and education for you to help yourself and gain those extra clients with the tools you already have, your website!
Get that website working harder for you! It is your ultimate sales tool. It works 24 hours a day, 7 days a week, never needs any breaks and never asks for more holiday! But it needs to be seen by people to work for you. We can help you do all the things each month that Google and other search engines requires of a highly ranking website. Not only that we can help you get it all done in 2 hours per month!
I will walk you through all of the steps to be undertaken. Each step will be easy to follow and after each monthly group you will have everything you need for your website sorted for the following month.
Turn up with your laptop and get all the things you know you should get done, done! No more excuses about not having time or the know how!
In only two hours each month and you will leave with everything you need to market and maintain your website for the next month. You will hit all of Google's main targets as well as a few extras!
Reserve Your Spot at the next meeting
We meet from 10:30 – 12:30 in the meeting room at:
Medipod Clinics, 45 Rugby Rd, Hinckley LE10 0QA
2021 Dates:
Friday 17th September
Wednesday 20th October
Friday 26th November
Wednesday 15th December
Join my merry band of misfit in my Facebook group!
Find out how to not only improve your website and business, but more importantly, how to do it YOUR way.
– even if that is sitting on your sofa in your dressing gown!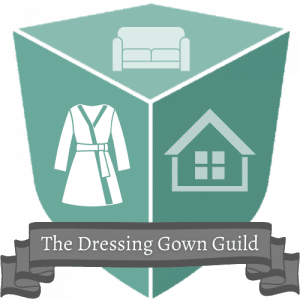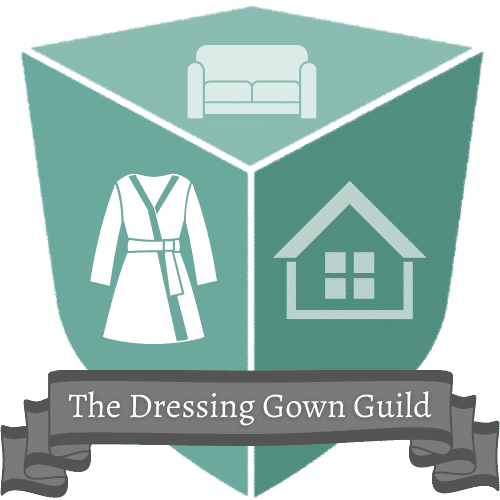 Sign Up To My Newsletter!
Subscribe for web design hints / tips / help to maximise website performance and increase your leads and sales.