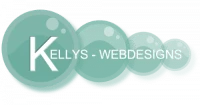 Faster Website
Higher Google Rankings

More Sales

Request a Free Page Speed Review of Your Website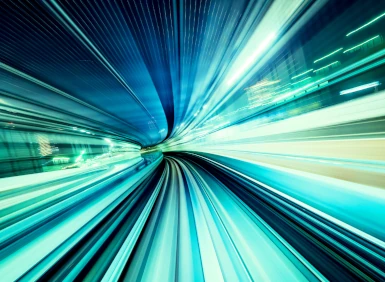 The first step to a faster website and higher Google rankings is know how your website is currently doing.
Simply enter your details below to request a Free No Obligation Page Speed Review of your website.
Will we send you your personalised PDF detailing how your website is currently doing AND our recommendations for improvement. Again there is no obligation for us to implement the recommendations.
We use plain English as much as possible within our reports, however sometime it is unavoidable that we have to use some tech speak. We follow up every Page Speed Review with a quick 15 minuet Zoom / Phone call with you to answer any questions you might have. Its completely free there is no obligation to use our services, we just want to make sure you understand the report.
At Kellys Web Designs we are committed to our mission: for every UK business owner (with a WordPress website) to know how well their website performs in Google and to have a strategy to improve / maintain it.
Lets Take The First Step To Achieve Our Goals!