Page Speed Optimisation Quiz
Thank you for taking the Page Speed Optimisation Quiz
Please see your results below. This is just your general score I will be sending you MY PERSONALISED OPIONION  via email shortly, in your
FREE Website Performance Report
Your Website Scored 90% or above
Your website performance is excellent! That's great!
I still maybe able to improve the performance yet. Leave it with me and I will get back to you after I've checked everything.
I look at every website personally and create the report giving you my best recommendations. I do my very best to get your results to you as soon as possible – within 48 hours.
Join my merry band of misfit in my Facebook group!
Find out how to not only improve your website and business, but more importantly, how to do it YOUR way.
– even if that is sitting on your sofa in your dressing gown!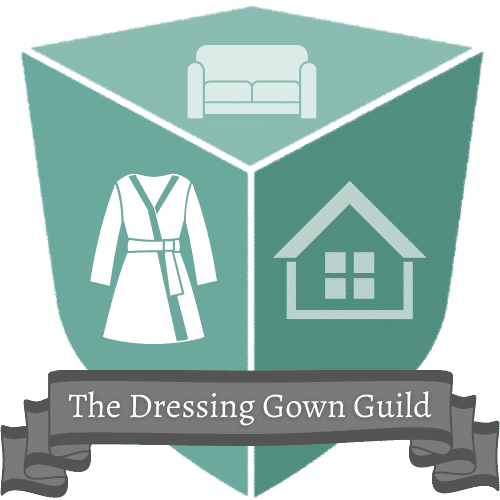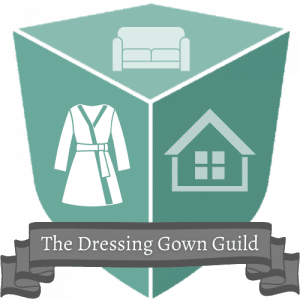 Sign Up To My Newsletter!
Subscribe for web design hints / tips / help to maximise website performance and increase your leads and sales.
*If you haven't received your FREE Website Performance Report within 48 hours, firstly please check your spam / junk.
If it is not there please use the contact form to request your timeframe.